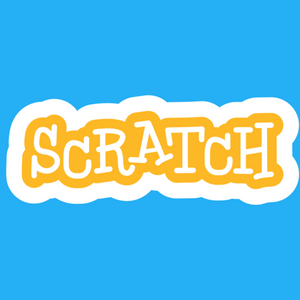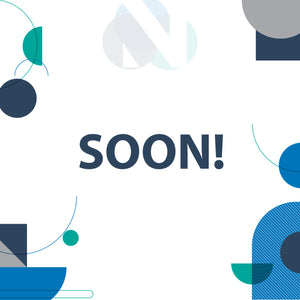 Novice Electronics Camp - COMING SOON!
Electronics is one of the roots and the center of the operation of many technologies, such as robotics, 3D printing, home automation, as well as part of the automotive industry, among others. 
With our four Electronics courses, you will experience the inside components of electronic equipment that we use in our daily lives. Throughout the length of these courses, you will understand how these components work. Our state-of-the-art MakerSteam platform will guide you from the basics of electronics to challenging application projects regarding some of the tech areas mentioned above. Our four  courses are designed as follows:
Novice course (using Scratch) for ages 9+

Beginner course for ages 12+

Intermediate course for ages 12+

Advanced course for ages 12+
By taking our courses, you will learn and dominate the implementation of electronics components in future personal projects.
 Stay tuned! Interested in learning when we launch our Electronics courses?