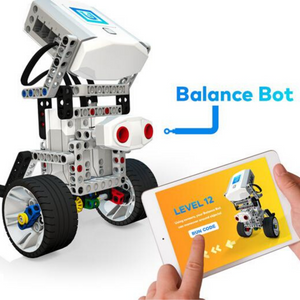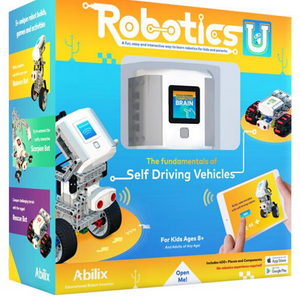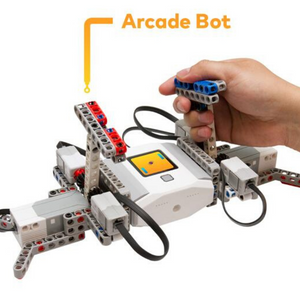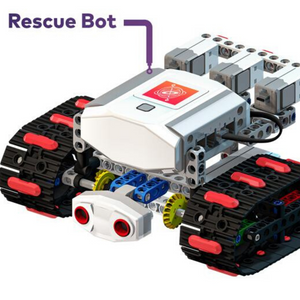 Robotics U: Your first steps into the world of educational robotics
Overview
In partnership with Abilix we are offering this entry-level Robotics Kit. The Robotics U provides you with the best learning experience to take the first steps towards programming self-driving cars. In this entertaining platform, you will assemble and program a series of fun and hands-on projects, such as the Balance bot, Scorpion bot, and Rescue bot. 
Whether this is your first time using robotics or you have some experience, Robotics U will introduce you to the world of robotics in a fun and engaging way. Sharpen your STEM skills and learn to code with the Robotics U app!
Learn all about programming and robotics as you build incredible robots, play fun games and activities, and enjoy hours of entertaining content!
Product Description
30+ hours of effective learning through 5 unique and engaging projects

3D instructions make building fun and easy

Touch-screen computer brain, 427 pieces, built-in gyroscope and compass, ultrasonic sensor, 4 touch sensors, 2 motors, and 2 wheels

Compatible with the most popular programming standards such as Swift, Blockly, and Scratch

Mobile app: available for iOS and Android OS devices

Designed in the US